Where To Get Credit Card Relief During the COVID-19 Crisis
Where To Get Credit Card Relief During the COVID-19 Crisis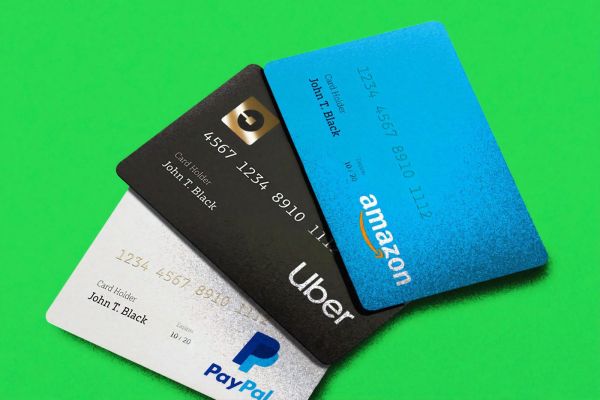 Contact your bank or lender if your finances have been strained by the coronavirus pandemic. Many credit card issuers are offering help for customers.
Many credit card issuers offer hardship programs that can temporarily adjust the terms of your card account if you're having financial problems. Among hardship options an issuer might offer are lowering the minimum amount due, reducing the interest rate for a period of time or waiving late fees. Multiple issuers have said they're ready to help account holders during the pandemic, but accommodations are made on a case-by-case basis.
To ask about options, you'll have to start by contacting customer service. Call the number on the back of your card, or log into your account online and start a chat, if the issuer offers live chat. Be prepared to wait, though.
The phone number printed on the back of your card is the best one to call. Here's a list of popular credit cards and customer service numbers, along with the contact pages.
American Express: 866-703-4169
Bank of America: 800-732-9194
Barclaycard: 877-523-0478
Capital One: 800-227-4825
Chase: 800-432-3117
Citi: 800-950-5114
Discover: 800-983-1412
U.S. Bank: 800-285-8585
Wells Fargo: 800-642-4720