Membership benefits
The ASRN is one of the Top Professional Nursing Associations to Join! ASRN memberships cost only $50 to join (Reg. $150). Become a "Fellow, ASRN" Member Today! Print Out Your Membership Certificate in the Members-Area after joining.
A Top Nursing Association To Join-Only $50 (Reg. $150)
Awards, Grants, Fellowships, Scholarships

Top Literary Nursing Journals- The Journal of Nursing & The Journal of Advanced Practice Nursing

A NEW pharmacy discount plan that will save you HUNDREDS, if not THOUSANDS of dollars in the first year!

And much, much more!
Drugs and Prescriptions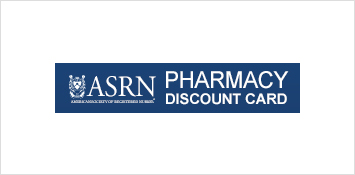 Pharmacy Discount Card
Save 20-80% on your prescription medications.
Full memberships are open to individuals who are qualified as Registered Nurses as determined by the ASRN and have a license to practice nursing issued by a US state, it`s territories, or a Canada licensing authority.
Publications and Journals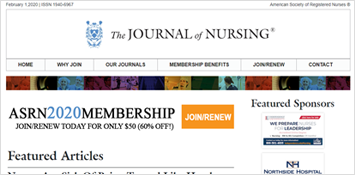 Journal of Nursing
Every member of ASRN receives free of charge the Journal of Nursing as part of your membership. The Journal of Nursing is published on the 1st of each month and is our flagship publication and is the #1-most widely read Journal for all Registered Nurses!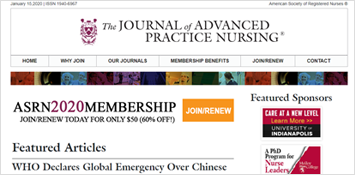 Journal of Advanced Practice Nursing
Every member of ASRN receives free of charge the Journal of Advanced Practice Nursing as part of your membership. The Journal of Advanced Practice Nursing is published on the 15th of each month and is the 2nd-most widely read Journal for all Registered Nurses!
Insurance and Financial Services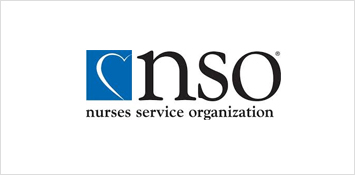 Professional Liability Insurance
Nurses Service Organization
For over 35 years, the Nurses Service Organization (NSO) has been helping safeguard nursing professionals from medical malpractice lawsuits and state board of nursing inquiries. Over 650,000 nurses safeguard their careers with professional liability insurance through NSO.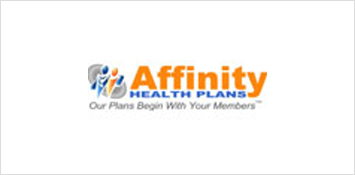 Health Insurance
Affinity Health Plans
AHP provides members real value and health plan choices. Members may realize average annual savings of 42% on health insurance premiums. Members may choose from AHP's triple platform health program, including HRAs, HSAs, and PPO Copay Plans. Valuable ancillary benefits, such as life, dental, vision and disability income plans are also available with substantial savings.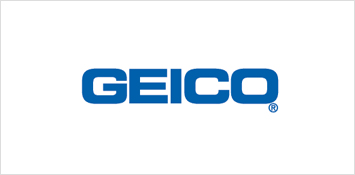 Auto Insurance
Geico
ASRN's partnership with GEICO gives you the benefit of great rates on auto insurance. In addition to your membership discount - which could shave as much as 8% more off GEICO's already low prices - you'll also receive 24-hour service online or by phone, and efficient & fair claim handling.
Education and Communications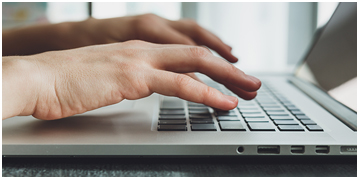 Continuing Education Classes for Nurses
ASRN members can now get the most nursing CE courses available anywhere on the web. You can visit the site any time, review the course materials, take a test, and receive CE credits immediately. When you successfully complete a course by passing the test, you will be able to print your certificate immediately and a copy of your CE certificate will be emailed to you.
Travel and Leisure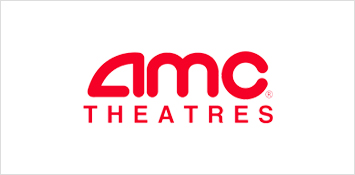 Movie Tickets
Save up to 20% off the box office price by purchasing movie tickets in advance. Tickets are valid nationwide at the theater chain that you choose and are valid for approximately one year for any movie (some restrictions apply). Tickets are mailed within 1 - 2 business days and can be used immediately upon receipt.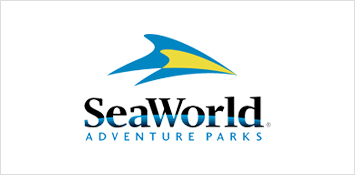 Anheuser-Busch Adventure Parks
Seaworld, Busch Gardens, Sesame Place, Adventure Island, Water Country
Visit Shamu Club , Club Busch Gardens and Club Sesame Place ! Shamu Club, Club Busch Gardens and Club Sesame Place are the complimentary corporate membership programs of the Anheuser-Busch Adventure Parks, offering special savings and vacation deals to SeaWorld San Diego, SeaWorld Orlando, SeaWorld San Antonio, Busch Gardens Williamsburg, Busch Gardens Tampa Bay, Adventure Island , Water Country USA and Sesame Place . Admission discounts, exclusive offers and special events for Club members are all available online -- just a click away!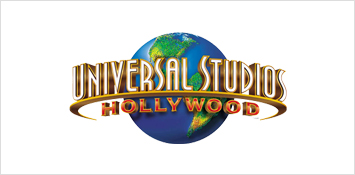 Universal Studios-Hollywood
Go behind-the-scenes where Hollywood movies are made, and where Hollywood's biggest stars work daily. See sets, special effects and learn the insider secrets from famous movies and TV shows, including new blockbusters like The War of the World , Universal Pictures' King Kong and The Fast and the Furious: Extreme Close-Up . Enter action-packed movie adventures on rides, shows and attractions that put you inside the thrilling movies worlds of Jursassic Park , Shrek 4-D and more. Face heart-pounding special effects and shocks at every turn on the Revenge of the Mummy rollercoaster. Discover restaurants, clubs, shops, games and more where locals go for fun- It's L.A.'s favorite place to play-Universal CityWalk.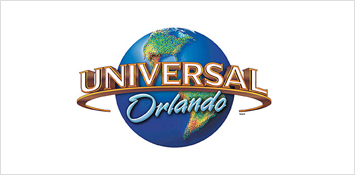 Universal Studios-Orlando
You're the star at Universal Studios Orlando, the #1 movie and TV based theme park in the world. At this real film and television studio you'll go behind the scenes, beyond the screen and right into the action of your favorite movies.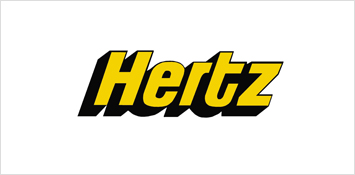 Hertz
ASRN members get up to 10% off Hertz lowest available rate at the time of rental.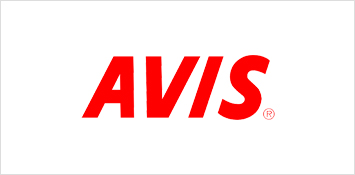 AVIS
With special discounts and the highest levels of service there's never been a better reason to rent with Avis! And low rates are just the beginning...Avis goes the extra mile for you with special offers and personalized, attentive service that will put a smile on your face, too.