Strategic Objectives
The American Society of Registered Nurses focuses on the following strategic objectives: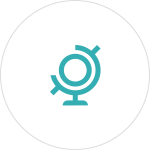 Promoting scholarly research and communication, domestically and internationally.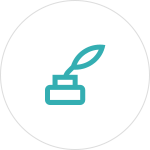 Promoting high quality teaching and education for nurses.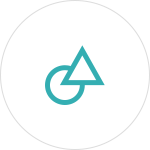 Diversifying the profession and representing its diversity.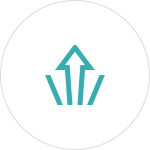 Increasing academic and non-academic opportunities for its members.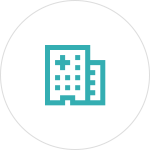 Strengthening the professional environment for nurses.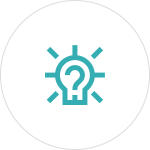 Stimulating scholarship and intelligent interest in nursing.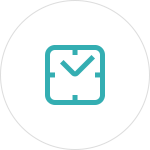 Recognizing outstanding work in the discipline.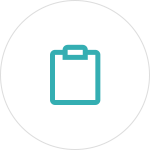 Encouraging the application of rigorous ethical and intellectual standards in the profession.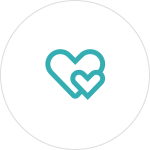 Serving Nurses.

"I was absolutely ecstatic to discover a non-union Nursing Association that met my needs as a professional without compromising my rights as an individual. Thank you ASRN!"

Robert Greenfield, RN, ED, Stanford Medical Center
---