Nominations Open: Virtual Hospital Committee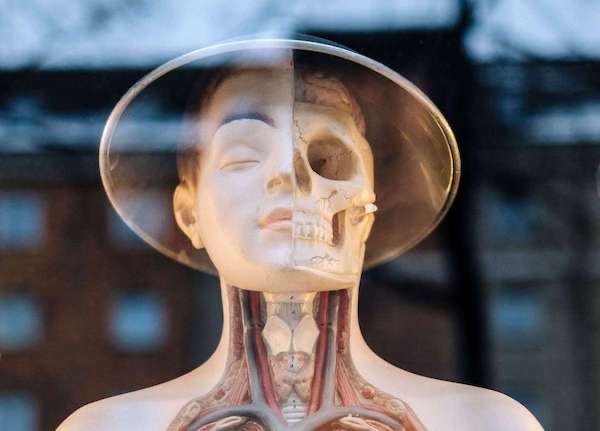 By Bob Tillerson, October 29, 2020
With the ASRN now accepting nominations for appointments to its national committees, I want to encourage members to consider joining the ASRN Virtual Hospital Committee.
First formed in the 2019 to work closely with the three associations and participate in the development of a Virtual Hospital, the Committee has guided the ASRN's leading role in consolidating the three national associations visions into one.
With the COVID-19 Pandemic, a virtual hospital offers safe, affordable medical care for 20 million people that no longer can get their health care through work, as well as vulnerable populations.
ASRN's leadership in the development of a virtual hospital directly affects the success and prosperity of the public, the profession, and our communities.
Today's members, embrace the call to be advocates and provide a credible and reliable voice to the public health crisis. If you have ever wondered how a major hospital begins, this is your opportunity to shape it.
There are three positions open on the Committee for one-year terms beginning in 2021 (with possible renewal for two subsequent one-year terms). I especially encourage interested ASRN members and Honor Society Fellows to apply.
Nominations are due Friday, December 11, 2020 at 5:00pm EDT. Submit your nomination(s) to vh@asrn.org.
Upload your current resume, a letter of interest, and other (optional) supporting documents to submit the nomination. Please note that you will have to submit separate nominations for each national committee you wish to serve on.
If you or the colleague you nominated aren't appointed to the Committee, we still encourage you get join and get involved in the Virtual Hospital.
Email the ASRN VH Committee at vh@asrn.org for more information.
Bob Tillerson is chair of the ASRN Virtual Hospital committee.
Final point
In the USA, many hospitals are now adopting virtual hospital technology as this has become a necessity since the COVID pandemic. Patients, in fact, also prefer this type of medicine. But at the same time, there is a demand for more computer-savvy nurses- making diagnosis virtually is not always easy. Plus, nurses need to know the limits of virtual care. But for many nurses who are computer literate, this may be a great specialty as it is less physically demanding and satisfying but on the other hand, requires broader medical and computing knowledge.