Where To Get Student Loan Relief During the COVID-19 Crisis
Where To Get Student Loan Relief During the COVID-19 Crisis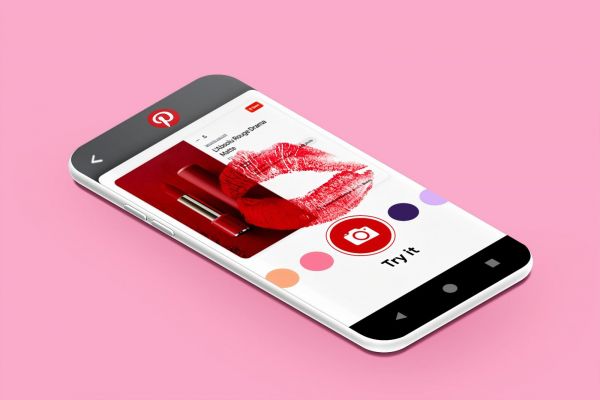 Contact your bank or lender if your finances have been strained by the coronavirus pandemic. Many student loan lenders are offering help for customers.
The type of relief options available to student loan borrowers depends on the type of debt — federal or private.
Federal student loan borrowers can get relief by suspending payments on their loans for 60 days retroactive to March 13. Whether you pause payments or continue to make them, federal loans will automatically not incur interest during this period.
Borrowers must contact their loan servicer to request the forbearance.
More relief for federal loan borrowers is expected.
If you think your income won't recover or your job will be impacted for the long term, consider applying for income-driven repayment, which sets payments at a portion of discretionary income — between 10% and 20% — and forgives the balance after 20 or 25 years. Sign up at studentaid.gov.
For borrowers who experience short-term job loss, forbearance is the way to go. But if you expect to be underemployed or unemployed for a longer period of time, ask your servicer about unemployment or economic hardship deferment for your student loan.
Private lenders typically offer forbearance or deferment up to 12 months or longer, but interest will accrue during a pause in payment.
During the coronavirus crisis, some lenders are offering additional relief, such as additional short-term forbearance or deferments, or waiving or refunding fees.
Many lenders are continuously updating their relief efforts with COVID-19-related FAQ pages on their websites. This includes:
When in doubt, be sure to contact your lender to find out what options are available before you skip any payments.