PCN Destinations - Las Vegas, NV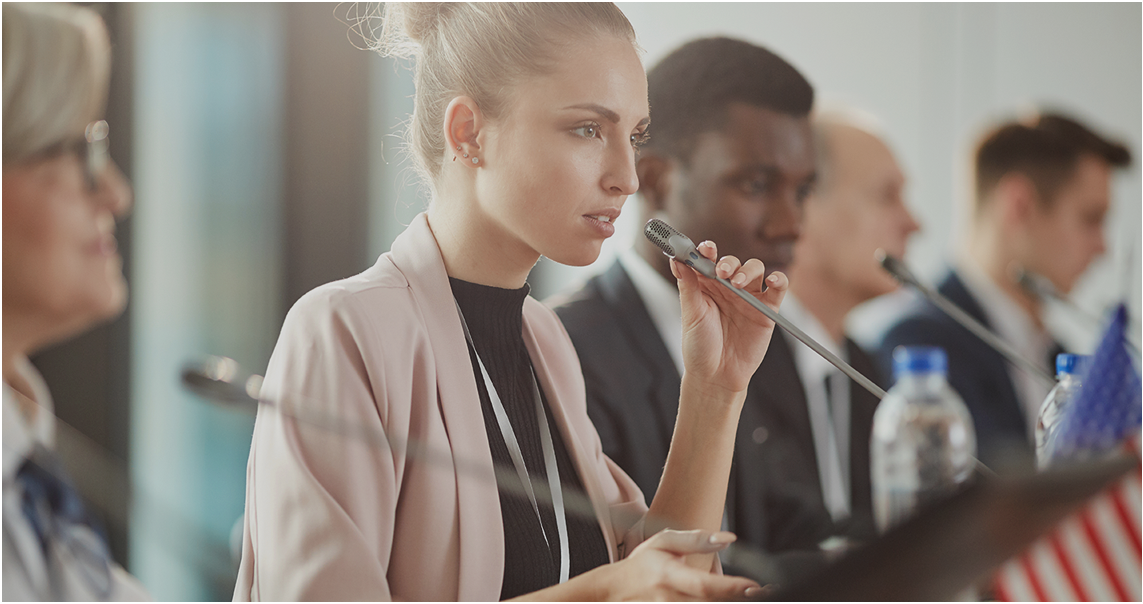 PCN Destinations - Las Vegas, NV
Hosted By:
Primary Care Network
E-mail:
Website
agencyparis.com
Location:
Caesars Palace Hotel & Casino
Las Vegas, NV
US
Date:
Starts: November 19, 2020 12:15 pm to November 27, 2020 01:00 am
Contact Info:
Steve
3456789
Primary Care Network proudly presents PCN Destinations, a series of cutting-edge CME conferences. Focusing on topics important to primary care providers in an intimate and interactive environment. Half day morning sessions feature the latest advancements in diagnosis and treatment, challenging case studies and group discussions, while leaving your afternoons free for exploring, relaxing, and having fun.
Pricing
Advanced Registration: $1,365.00
Regular Registration: $1,565.00
Late Registration: $1,765.00