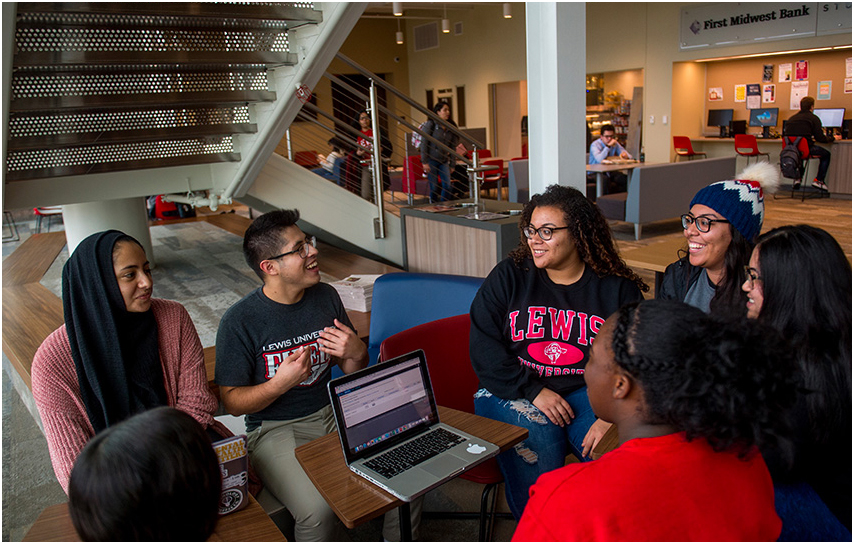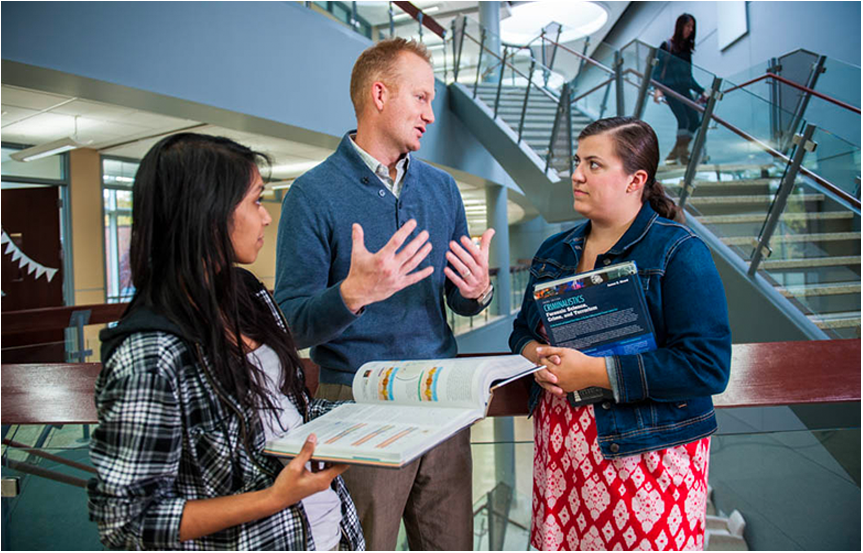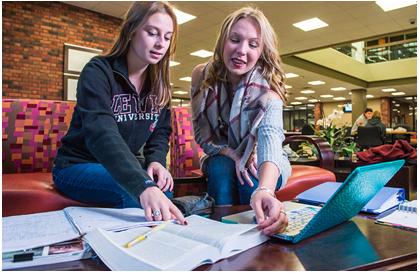 LEWIS UNIVERSITY COLLEGE OF NURSING
Our College has been developing nurses at all levels for more than 40 years. Our curriculum is continually being modified to meet the demands of the healthcare system. We currently have the largest bachelor`s program in Illinois among private, not-for-profit universities, and teach our accelerated RN/BSN and master`s programs at various healthcare organizations. Many of our master`s programs and DNP online for the convenience of working adults.
School keywords:
Healthcare
Nursing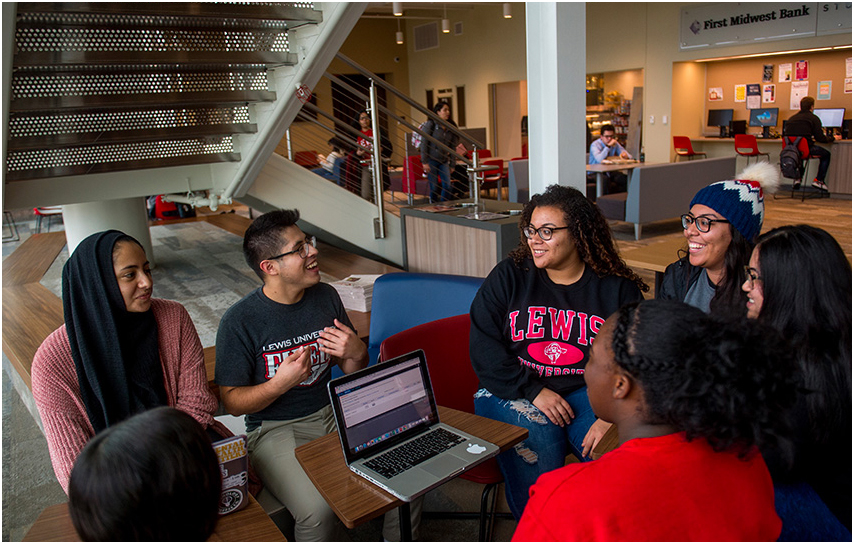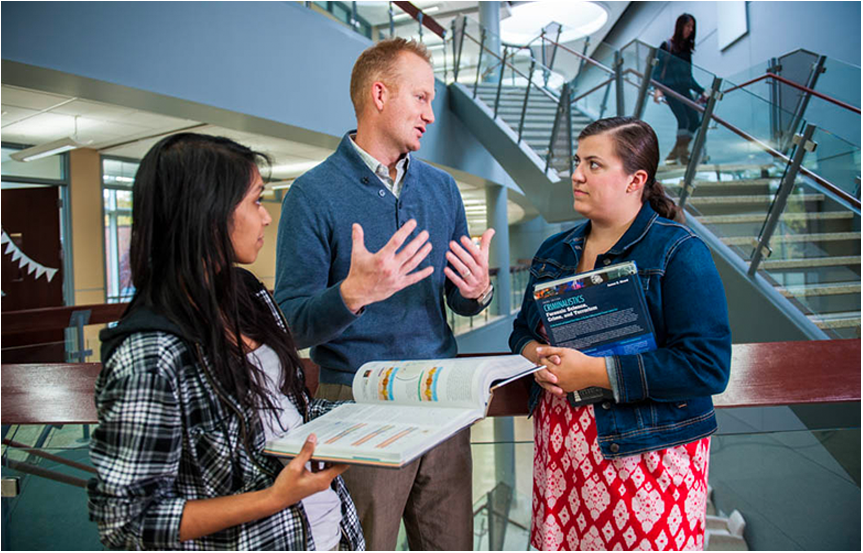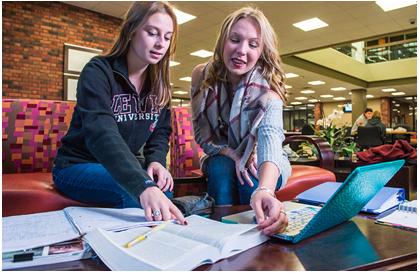 A quick look at Lewis University`s Students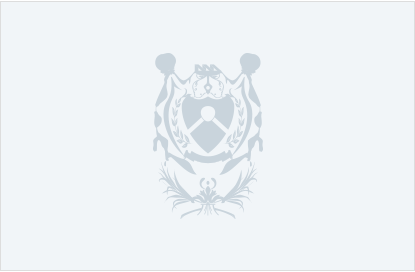 Erin Gee
Staff Nurse/Charge Nurse Advocate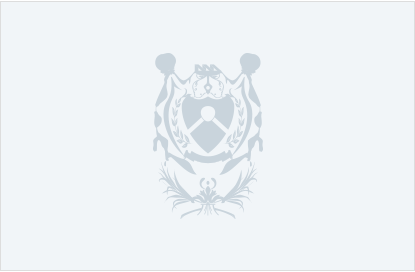 Linda Liu
Interim Director Med/Surgical Division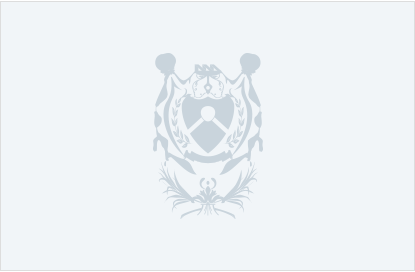 Sue Durkin
Clinical Nurse Specialist & Advanced Practice Nurse
Explore Lewis University`s campus life
Los Angeles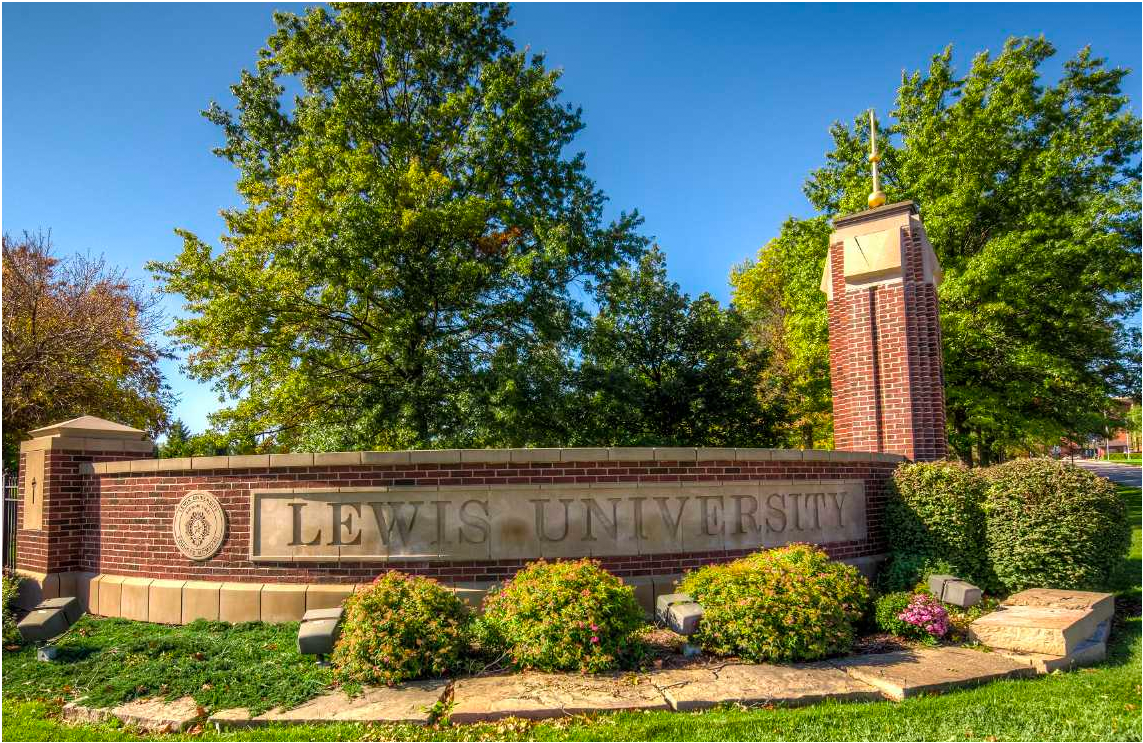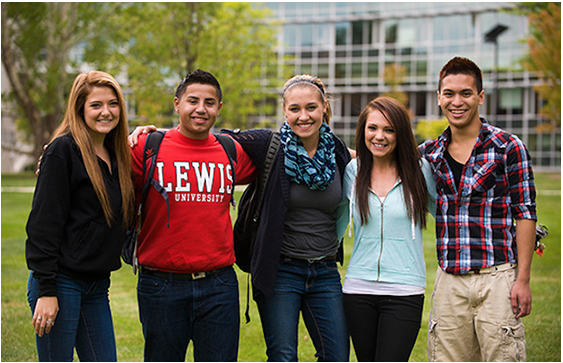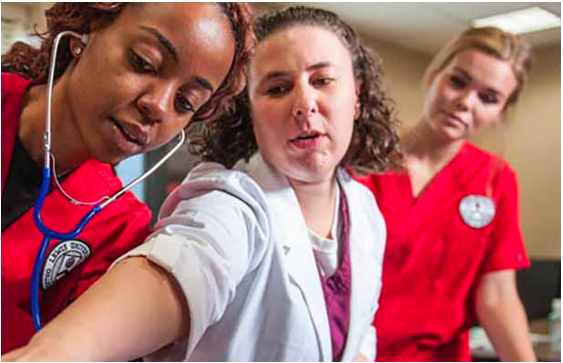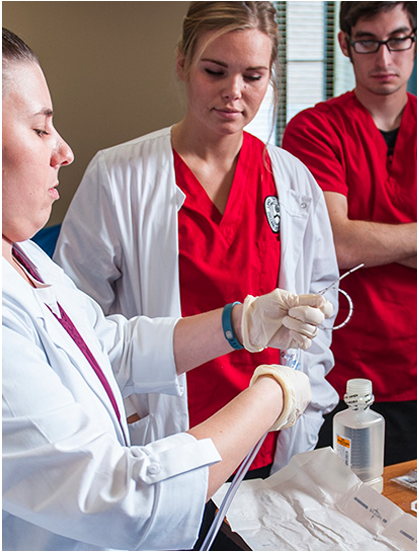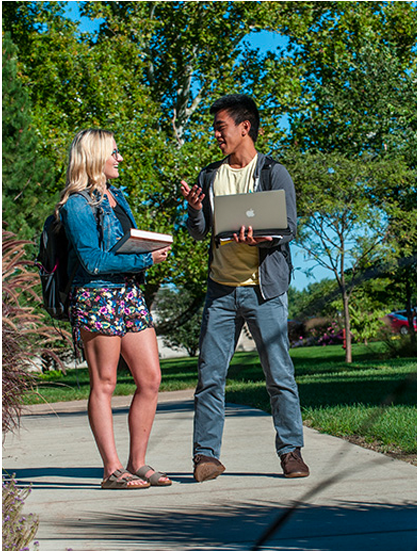 Compassionate Care
An unwavering commitment to compassionate care, with deep respect for the dignity of each patient, will distinguish your Lewis Education. Lewis faculty will work with you to develop a compassionate, holistic approach to patient care - it is about addressing physical symptoms while caring for the heart, mind and soul.
Compassionate Care
You will become an expert practitioner and innovative leader who will transform practice in an increasingly complex healthcare system. Your exposure to various clinical sites provides you with experience working with diverse patient populations. We believe that each person is unique and deserves to be treated with dignity and respect.
Let Lewis Guide You
Today's Nurse is a high-tech leader managing patient care in a fast-paced environment. If you're serious about a career as a Registered Professional Nurse, Lewis University offers the ideal preparation for your future - with a robust curriculum in the natural sciences and humanities, extensive experience in evidence-based practice, and a background in technology education as it relates to the newest advances in patient care.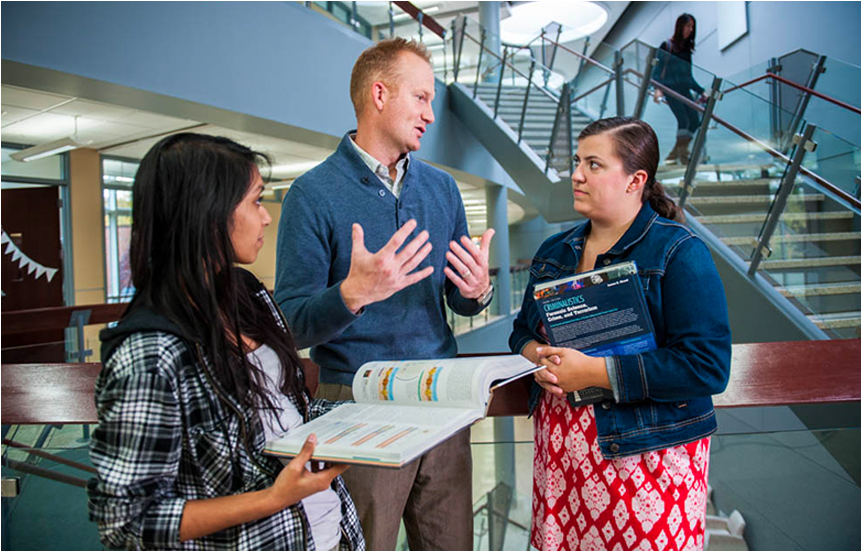 Degrees at LEWIS UNIVERSITY COLLEGE OF NURSING
Search for degrees and certifications by keyword:
LEWIS UNIVERSITY COLLEGE OF NURSING
RN to BSN program
THIS SCHOOL SPECIALIZES IN
Nursing
External Description
WHY LEWIS FOR YOUR NURSING DEGREE?
There's a reason why Lewis attracts some of the best and brightest nursing students into our program:
For the five most recent years, our nursing graduates have the highest licensure pass rates of all nursing programs in Illinois.
New and recently upgraded simulation labs and facilities give you access to state-of-the-art equipment.
Prestigious CCNE accreditation ensures your program is of the highest standards nationally.
Small class sizes gives us the ability to support you and your personal skill development.
Caring faculty will serve as your personal mentors and guides as you develop your professional portfolio as primary caregiver, manager and leader.
An extensive range of professional clinical sites gives you valuable exposure and experience in a wide variety of health care settings.
We offer direct admission to the nursing program as an entering freshman or transfer student at Lewis.
One of our most important distinctions is that you will experience more than just a "technical training" program. . You will develop a holistic approach to patient care and an ethical framework for effective decision making. Patient care is as much about the heart, the spirit and the mind as well as the presenting medical condition. You will be uniquely prepared to excel in all situations you encounter in this rewarding field.
LEWIS NCLEX PASS RATES (# PASSED/TOTAL CANDIDATES)
2012 - 117/117 - 100%
2013 - 135/138 - 98%
2014 - 128/135 - 95%
2015 - 131/138 - 95%
2016- 136/144 - 94%
LIFE AFTER LEWIS
Upon successful completion of your nursing degree, you will be awarded the Bachelor of Science in Nursing (BSN), and be eligible to apply for the NCLEX-RN national examination for licensure as a Registered Professional Nurse (Lewis graduates recently achieved a 100% pass rate).You will be prepared for a rewarding career as a:
Critical care nurse
Emergency room nurse
Home care nurse
Long-term care nurse
Pediatric nurse